DISCOUNTED GREEN FEES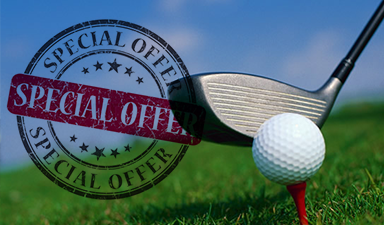 Here is our list of discounted green fees for the local golf courses. Our golf only packages include all transport to and from the golf course, 5 golf balls, golf tees and golf club hire.
To book your tee times please use the form provided and we will send you confirmation and payment details as soon as possible.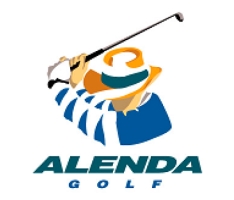 FULL GOLF DAY OUT INC BUGGY, CLUB HIRE WITH BALLS & TEES AND TRANSFERS FROM €100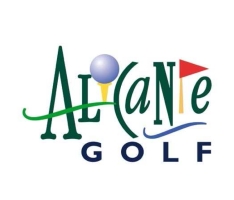 FULL GOLF DAY OUT INC BUGGY, CLUB HIRE WITH BALLS & TEES AND TRANSFERS FROM €92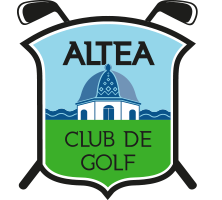 FULL GOLF DAY OUT INC BUGGY, CLUB HIRE WITH BALLS & TEES AND TRANSFERS FROM €82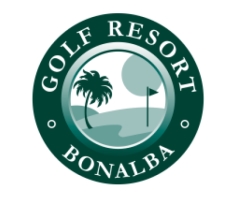 FULL GOLF DAY OUT INC BUGGY, CLUB HIRE WITH BALLS & TEES AND TRANSFERS FROM €102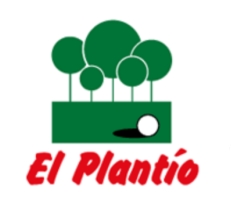 FULL GOLF DAY OUT INC BUGGY, CLUB HIRE WITH BALLS & TEES AND TRANSFERS FROM €92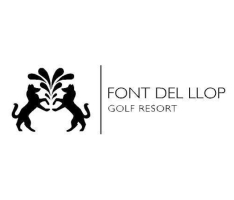 FULL GOLF DAY OUT INC BUGGY, CLUB HIRE WITH BALLS & TEES AND TRANSFERS FROM €96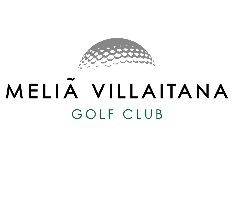 FULL GOLF DAY OUT INC BUGGY, CLUB HIRE WITH BALLS & TEES AND TRANSFERS FROM €70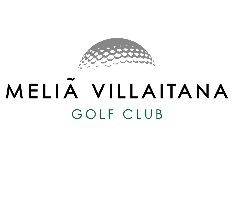 FULL GOLF DAY OUT INC BUGGY, CLUB HIRE WITH BALLS & TEES AND TRANSFERS FROM €60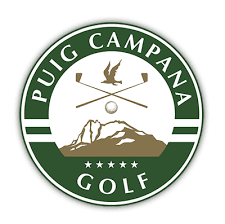 FULL GOLF DAY OUT INC BUGGY, CLUB HIRE WITH BALLS & TEES AND TRANSFERS FROM €85