Personalised Packages
We can offer a personalised fully catered for service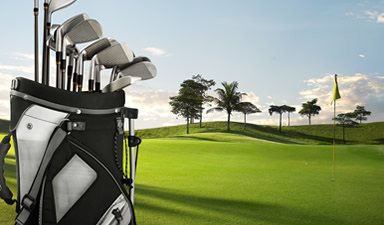 Club Hire at competitive rates delivered directly to your hotel.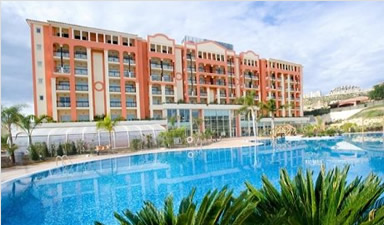 A choice of well located hotels to compliment your stay.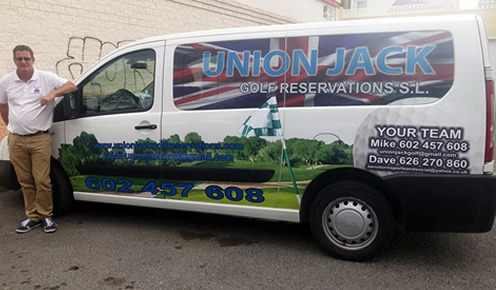 Full transport coverage from airport to hotel and hotel to course.
Golf Courses
Melia Villaitana Levante
The Levante Golf Course par 72 is American style with wide fairways and exquisitely shaped greens over 6576 meters long enjoys wonderful views of the Mediterranean Sea and the Sierra de Finestrat. [Read more]
---
high: €48
low: €45
---
Golf & Spa Bonalba
Stunning views are part of the package with this 18-hole golf course. The complicated design, giving a par of 72, challenges the golfer with strategically placed lakes, ridges and undulating greens. [Read more]
---
high: €45
low: €40
---
Alicante Golf
Set out like a green lung in the residential area, Alicante Golf is considered one of the courses with the best maintenance and design of the whole of Spain. [Read more]
---
high: €57
low: €47
---
Font Del Llop
An 18-hole golf course, pair 72, of American design and Scottish layout that will be a challenge and a delight for all kinds of players. [Read more]
---
high: €50
low: €34
---
Alenda Golf
The golf course was completed in October 1999. It covers 49 hectares of land, 18 holes, par 72 and 6,257 metres in length, as well as an excellent practice area. [Read more]
---
high: €47
low: €42
---
El Plantio
The design of the El Plantio golf course is particularly varied and entertaining; one can play with different strategies. The course is a challenge both for the high handicaps to low handicaps allowing a continuous game without interruptions in both cases. [Read more]
---
high: €50
low: €50
---
Puig Campana
Puig Campana Golf is a new 18 Hole Course (9 holes x 2) designed by Sterling & Martin and is situated in the Finestrat area. [Read more]
---
high: €38
low: €38
---
Altea Golf Club
The golf club is located just 5 minutes from Altea and Benidorm and Calpe 15 with 9 unique holes between sea and mountains with a varied design that make the game more fun. [Read more]
---
high: €50
low: 40
---
GOLF SOCIETY
Information on the popular Union Jack golf society.